Acing Your First Home Purchase: The Financial Perspective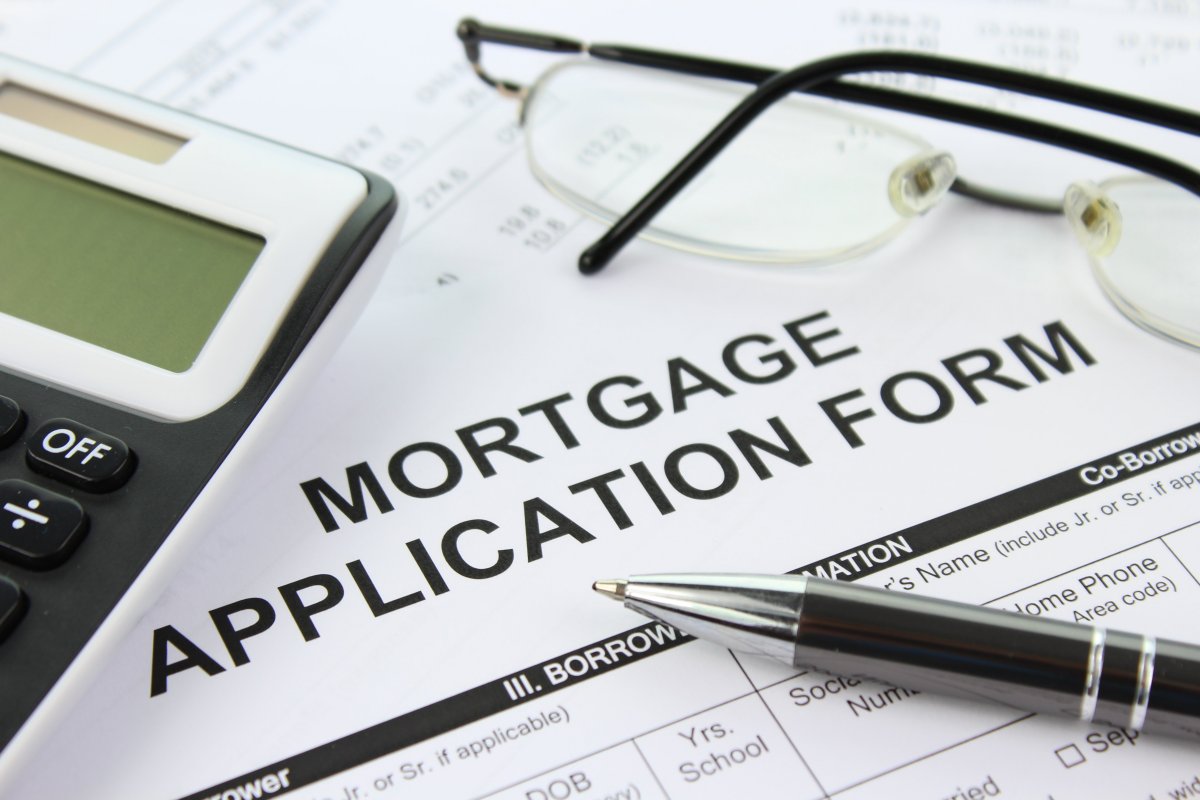 Stepping onto the property ladder is one of the biggest moments in anyone's life. Not only will your home impact your daily life. This purchase is also likely to be the largest financial commitment you've ever taken on.
With this in mind, you'll be desperate to get it right from a financial perspective. Let's face it; failure to do this will bring repercussions that could last a lifetime. It's certainly one of the toughest challenges you'll ever encounter. Here's how to pass it with flying colors.
Build A Solid Foundation
Buying a house is a long-term commitment that is likely to follow you for at least 25 years. Naturally, then, you'll be desperate to start the journey in the very best way possible. Otherwise, you'll feel the fallout for years.
Short-term sacrifices are sometimes required for long-term gains. Going the extra mile to build the biggest possible deposit will put you in a far stronger position. Depending on your territory, first-time buyers may be able to seek additional support.
The deposit alone isn't the only thing you should consider. Finding the best mortgage rate is essential, and could impact your overall repayment by thousands. Do not underestimate the importance of this task for a second. Otherwise, you could be tying yourself into a nightmare.
Choose Somewhere You Can Settle Down
Property prices will continue to increase over the coming years. Sadly, though, the associated fees aren't going to suddenly disappear. If you think the fees are bad when buying your first home, just wait until you get your second. When that happens, you'll be faced with double the amount.
This shouldn't stop you from making money on your property. However, the more frequent you make those changes, the harder those fees will hit. So when looking at houses for sale, it's imperative that you choose a property and a location that will suit you for years. That could mean factoring in items such as having kids.
Of course, anything could happen in the future. Nonetheless, having a plan of action will go a long way to helping your cause both financially and personally.
Appreciate Other Costs
Properties are one of the few assets where it's still possible to haggle on the purchase price. Even a 1% reduction will go a long way to helping. Not least because it can compensate for some of those other costs.
Even the agent fees aren't the end of it. You'll also need to pay various taxes and other hidden costs. Meanwhile, there's a good chance that the property will need work done to it unless it's a new build. In truth, those upgrades can be a key player in maximizing your long-term profits. So weighing up all elements is key.
There are also a variety of other one-off costs that you won't be getting back. Hiring removal firms, for example, can cost a lot of money. Ensuring that you have the funds to cover those will prevent you from falling into additional debt. In turn, your hopes of securing a positive outcome will look better than ever.