Financial Disaster Planning: Preparing For The Worst Case Scenario
Planning for the worst case scenario can seem a little morbid- after all, when things are going well you don't exactly want to jinx it. However it's so important to do so- and preparing your finances for if things go wrong is one of the most beneficial things you can do in life. Hopefully, you will never need to rely on this money, but if you do, you'll be so glad it's there. A redundancy or firing from your job might mean you can no longer afford your home, an accident or injury could leave you with sky high medical bills, unexpected bills or expenses could throw you into debt. Expecting the unexpected allows you to remain in control of the situation and stop things spiraling from bad to worse. Here's how you can go about planning for the worst case scenario.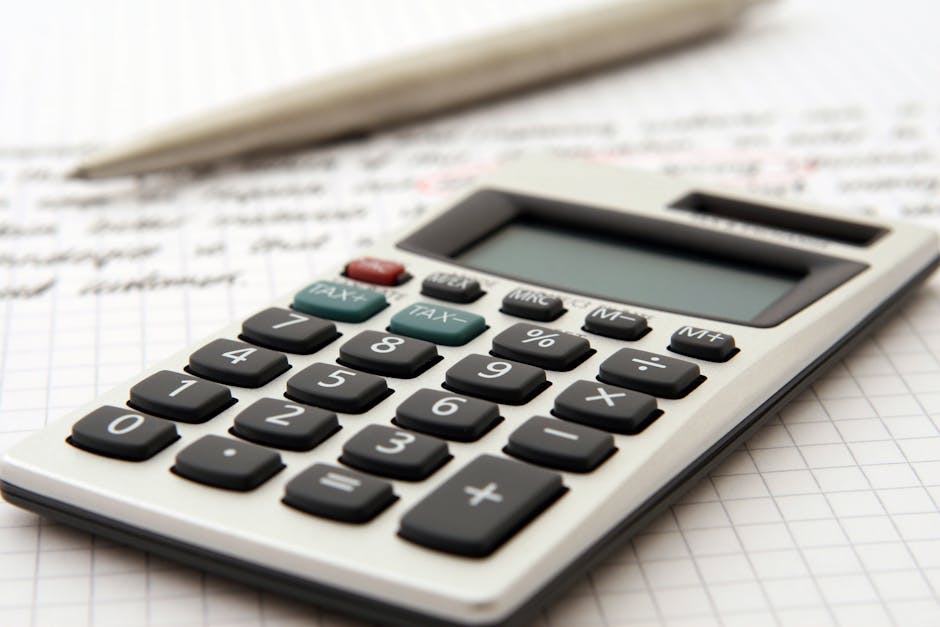 Get Insured
Insurance can seem like an annoying expense when you pay each month and nothing goes wrong it can feel a bit like wasted money. However, if anything were to happen, it's one thing you'll be so glad you have. Buildings and contents insurance will protect your home from natural disasters, criminal damage or accidental damage meaning that whatever happens, you won't end up out of pocket. Be sure to check your policy to ensure it covers everything you want it to and you don't end up with a nasty surprise when you come to make a claim. If you live in a part of the world that doesn't offer free healthcare, then dental and medical insurance is also a must. Being ill or injured and ending up in hospital needing treatments or operations is going to set you back thousands, it bankrupts families all the time. If you end up in hospital as a result of someone else, personal injury lawyers can work to get you compensation to cover these costs. However, if it was an accident or an illness not caused by someone else's neglect you will either need to foot the bill or ensure you have insurance to cover it.
Create a Buffer
Having savings is one of the best things you can do when it comes to planning for the worst case scenario. An account that's for emergencies only and isn't dipped into for anything else can be a lifeline in a bad situation. Aim to have enough money for three months rent and bills- enough money that you could comfortably live for three months if you had no other income. Any other savings, such as saving for a vacation or a new big screen tv should be held in a separate account. That way this money is never touched.
Keep Your Bills Up To Date
Knowing how to manage your monthly money so that everything is paid on time is crucial. It prevents you from ruining your credit score due to missed payments and ensures you're not falling into debt. If something happens and you're already behind will bills, you're at an immediate advantage. If you can, try and pay some bills (such as car insurance) annually rather than monthly. Then you know it's out of the way for the year, and you don't have to worry about it.