Overseas Property: The World Is Your Oyster In 2018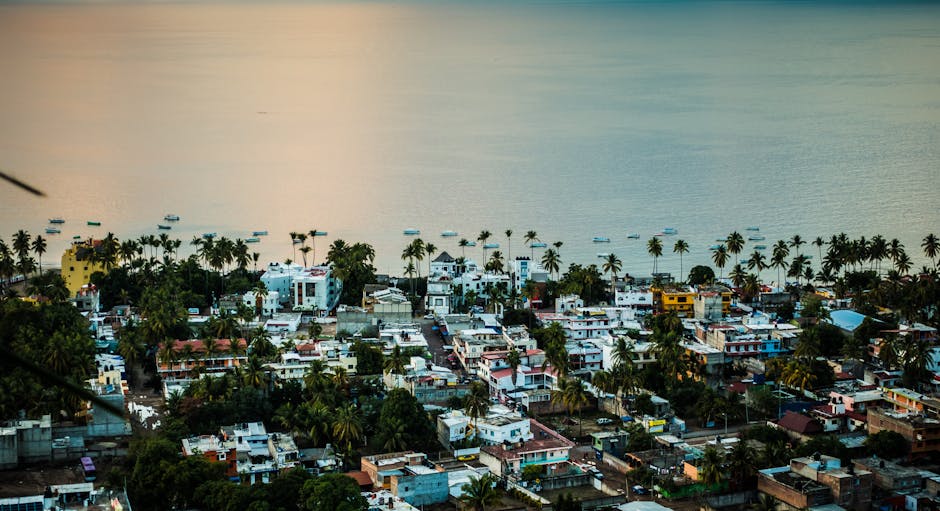 Overseas property investment has become more and more popular in the past twelve months for a ton of variables, but none as dominating as the political landscape that has made conditions volatile. It is just one of those areas that almost completely dictates which way the economy will go, which should be enough to explain why investing abroad has become such a hit. You have President Trump tweeting North Korea with his elbows resting precariously close to the big red button, you have Britain's Brexit talks going so badly that another referendum could be on the horizon and countries like Spain losing entire regions to independence.
Basically, to say the property markets in the US and europe are stable would be a story so wildly made up both Roald Dahl and J.K. Rowling would praise your imagination.
Of course, the political landscape is not the other reason why buying a property abroad is one of the best investments you can make. There are the bragging rights you have over your friends, a holiday home you can run away to, an investment you can accumulate a salary from and, last but not least, rest assured that a diversified portfolio is a safe portfolio.
That said, in order to make this sort of investment work for you, there is one major variable that you need to consider with all the care and detail of a perfectionist and that is location. It doesn't matter why you are investing – protect your wealth, diversify your portfolio, build a retirement nest egg, have somewhere to holiday or whatever else – location is the key variable.
So, without further ado, here are the places outside of Europe and America we suggest you seriously consider:
Go Crazy For Colombia
This may seem like an odd suggestion if you are living ten years in the past. However, today, investing in Colombia's property market is one of the best things you can do, especially if you know where, in which there are two standout local markets. The first is Cali, which you can read all about at https://www.liveandinvestoverseas.com. To summarise, though, the properties you can pick up here are an absolute bargain when you compare them to the rest of the world, but they won't be forever. You see, Cali has one of the fast growing tourist explosions anywhere in the country, as well as more and more locals flocking here, which is seeing the demand for rental properties go nuts. In fact, the only thing that is growing faster than the rental demand is the city's middle-class, which is another reason to invest here. The other place to invest is Bogota, which has replaced Medellin on our list of hotspots. The big bonus here is the business traveler market, as well as the tourism growth, both of which have pushed rental yields way up. Top it off with the gentrification of the city and you will see that any investment you make now will appreciate very quickly. Oh, and if you are using dollars or pounds, then you won't be able to hide your smile when you see the current exchange rate.
Investing In Indonesia Is A Must
Of all the countries that fall within the bell curve that is Southeast Asia, Indonesia is the largest and most populous, with an economy that is rising faster than Usain Bolt circa 2012. Yet, somehow this strong and enormous market has managed to stay under most investors radars. This is a good thing for you, especially if your investment goal is profit, profit and more profit. This is because there has been a huge injection of focus on things like infrastructure, manufacturing and services, especially in places like Jakarta, and with China slowing down, India looking set to suffer a fate of oversaturation and Singapore remaining too expensive, it is looking like Indonesia will become a future economic powerhouse. In terms of where, like we mentioned already, it only takes a quick glance at http://rumahdijual.com/jakarta-timur/perumahan-baru and the knowledge that you can get over 13500 Indonesian Ruipah for a single dollar to know that Jakarta is your best bet. Of course, that is hardly going to be enough to sway you, which is why we have pulled together a list of other benefits, such as the new law that favours overseas property investment, the incredibly low-cost of living, the stable politics this country has established and, like we said already, the heavy investment in infrastructure. Yeah, you could do a lot worse than Indonesia.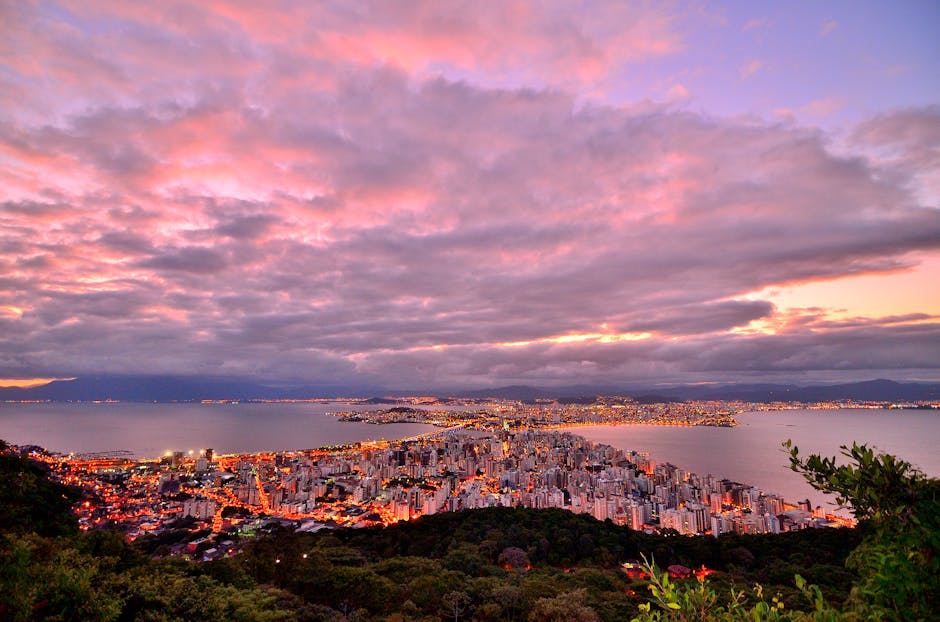 Brazil
It is a huge (read: ginormous) country and that makes knowing where to invest at a more local level slightly harder. But for us, the top-drawer answer would have to be the region of Ceara. Sure, the number of international tourists could be higher (although it is fast increasing), but it is the domestic tourist market that should really make you baulk; we're talking about 60 million annually. You should see this as a big fat positive, though. Why? Simple. There is no relying on international tourists or holiday high times; you can make a return on domestic attention alone. In terms of the future, this area is the target of some big improvements in infrastructure, namely a new state highway and an international airport. If your main focus is an investment that holds its own and appreciates then your best bet is to pay a slightly higher premium and get somewhere on the coast. The good news is, any premium you do pay will be breath taking because the currency here is still relatively low compared to the dollar and pound.
While these would be our top picks heading into 2018, other places worth gracing our list include Cape Verde, which offers a tourist haven and delightful tax incentives, Panama, which is being celebrated as an investor's playground right now for the simple fact land is cheap and the economy is booming and, of course, Mexico. As a little inside tip, we recommend Playa Del Carmen on the Mexico front because it has some seriously hard to ignore rental opportunities thanks to the growing number of both domestic and foreign tourists.
So, weigh up the options, know what you want from your investment and then start holidaying with a purpose.