3 Roles Your Business Could Outsource To Save Money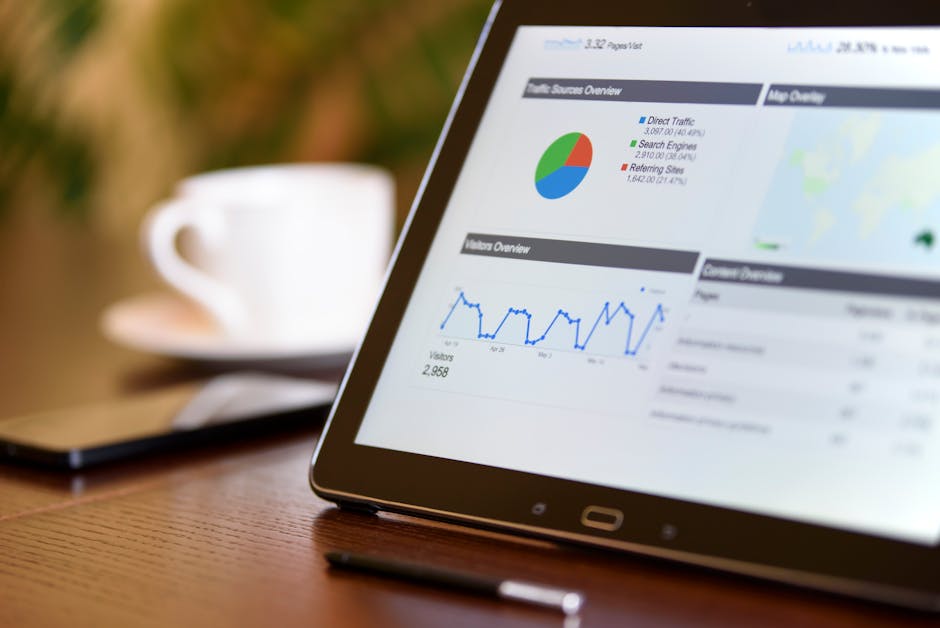 Image Credit: Pexels
When it comes to running your business, you always want to keep your costs as low as possible. This could be through economies of scale or cut out unnecessary processes, or it could be through outsourcing. Outsourcing specific business tasks means that you don't need to hire a staff member or need to find time to complete it yourself. Instead, you can rely on professionals to complete whatever task you wish. With that in mind, here are three areas of your business that you can outsource.
Marketing
Marketing has always come in many different forms, and that is even truer these days. With social media and digital marketing carrying so much weight, marketing is even broader than ever. That is why it might be best to outsource your marketing department. This way you can have dedicated professionals manage things like your email marketing, social media campaigns and even physical promotions, too. This way you can have professionals in each area take care of each area of your marketing strategy – something that might involve several people performing different tasks and something that if it is done in-house could be quite expensive. Additionally, if you are running this campaign for a short, yet intensive period, then you will only pay for the work you want doing. In this way, it can be a lot cheaper and better than hiring an employee.
HR
HR is another area that you might want to consider outsourcing. It doesn't matter which HR processes you need doing; they can be performed by an external team. This can include things like specialized HR software, recruitment, any contracts or documentation, and a myriad of other HR related tasks. HR outsourcing is especially effective for small teams as it removes the need to hire a dedicated employee and can instead be outsourced to one of many professional HR services. As with any outsourcing, you can easily contact the service provider for updates and information as well as advice on HR related topics. You might be able to save your company a lot of money and streamline your organization by outsourcing your HR team.
Finance
Finance covers anything from budget planning to paying salaries and from cash flow monitoring to claiming expenses; all of which can be outsourced. Instead of hiring someone to manage your finances in-house (or having to take the time to do it yourself) consider outsourcing these processes and tasks to a specialized team. If you only do a budget review every quarter and pay a handful of salaries and that is roughly the sum of your financial needs, then you could save a lot of money by not hiring an employee but outsourcing instead. You will still have control and access to your finances, but someone outside of your organization will manage of all of the nitty-gritty work for you. If you need a more in-depth finance manager or accountant, then there are still services for this kind of thing, too. Whatever your needs are you will be able to find a professional, organized and highly skilled outsourced team.