Keep on Truckin': Starting a Successful Haulage Business
Start up a successful trucking business and you can make yourself huge profits. However, you are getting involved in a highly competitive business, so you need to make sure that you get off to a good start and get moving in the right direction. If you have any experience in this area, you will obviously put yourself in the strongest possible position. Either way, here are a few tips to start you off in this field.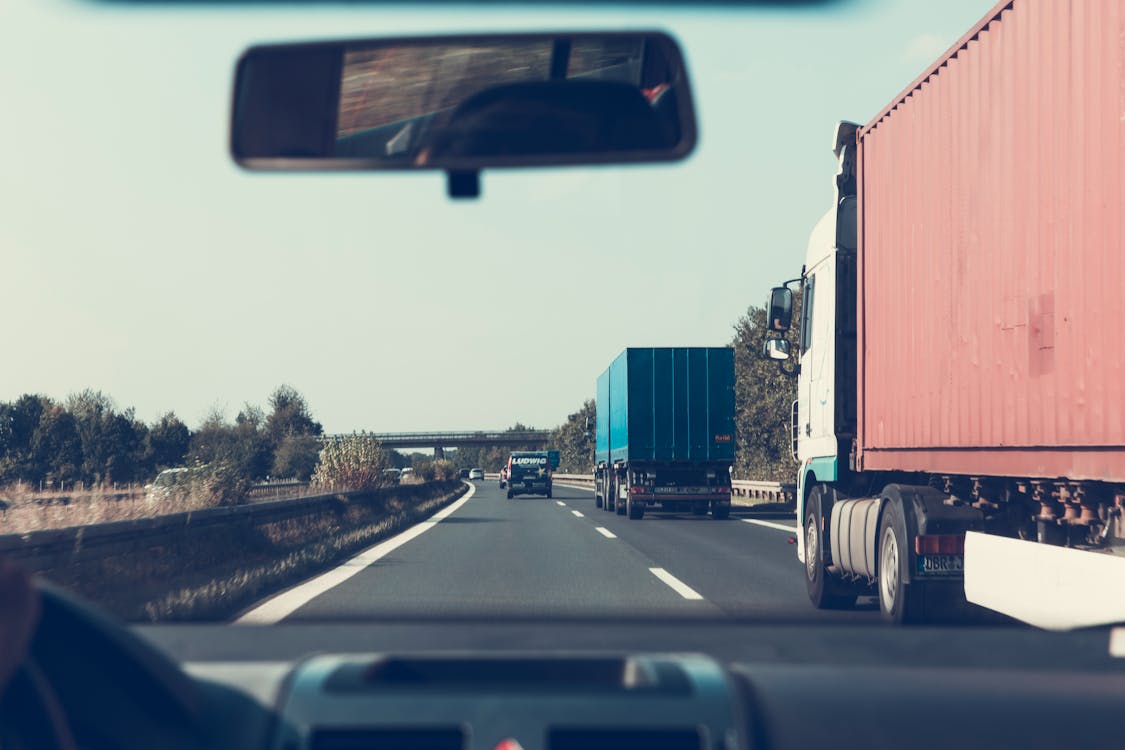 Invest in the Right Equipment
The most expensive part of starting this business is the equipment that you need to buy at the start. One of the biggest decisions to make is whether you will buy or lease it all. Of course, this will represent a big upfront cost, but you often only need to put down a down payment and get a loan for the rest. Leasing tends to be the more complicated option, but it also helps if you don't have a huge amount of cash to begin with. You also need to think about your other expenditures like HGV insurance. Budgeting properly is important when you start up any kind of company, but especially ones that need a big initial investment.
Staff and Customers
You may start the business by yourself, but over time you will need staff members, both office-based and drivers out on the road. Getting customers can be tricky to start off with, and many people use load boards, though this isn't a great long-term strategy as you usually have to bid very low prices. Through hard work and determination, you should be able to build up repeat clients over time.
Know Your Expenses
The difficulty of this business lies in bidding for clients in a way that is low enough to be competitive and yet high enough to be profitable. You also need to keep track of everything including maintenance, repairs, and fuel. This business is also all about logistics, so you need to reduce deadhead miles as much as possible.
Sort Out the Back Office
Running a successful trucking business isn't only about the drivers on the road. As soon as you have a small fleet of trucks, you need a strong back office that is coordinating operations. You need to hire people who have very excellent planning and organisational skills. It may take a bit of time to establish a process that works for you, but once everything falls into place, it should run like a well-oiled machine.
Cut Back on Cash Flow Issues
Cash flow is one of the major issues of any trucking company. You should be aiming to establish a regular system of payment with your clients. Otherwise, you may find that your expenses overtake your incoming funds.
Starting up a trucking company is always going to be a huge challenge, but these are just a few ways that you can get make things easier.