Business Trip Tricks: Making The Most Of Working Away
When we're required to travel for business we can often see it as a slight inconvenience; it can disrupt our week, cost us money and it forces us to take time away from urgent projects. Travelling away for business doesn't always have to be a burden. It can actually create time for you to be productive and allows you to meet new people in the industry. Next time you're due to go away on business make sure it is worth your while and make the most of every opportunity whilst you are on your trip. From time-saving travelling to effective meeting destinations you can have a creative and productive trip without disrupting your workflow.
Making The Most Of Your Journey
When you are going on a business trip you inevitably will need to travel to your destination. Whether it is a 1 hour train journey or an 8 hour long-haul flight you can make the most of this time in many different ways. Use the journey to prepare for meetings and events which may crop up during your time away. Do your homework on the people you're going to be meeting and get ahead of yourself whilst you have some quiet time to yourself. If you're going to be working long hours when you arrive, you might want to take the journey to relax and clear your head. If you feel like you have a lot of tasks building up on your to do list, then make the most of every minute you have. Treat the journey as a gift of time and use it to its full advantage.
Seamless Meeting Spots
You may not be in charge of the destinations for your meetings but if you have any say in where you're meeting partners or clients you might want to consider researching the hot spots in the local areas. Researching your options thoroughly can pay dividends. For example, you could secure serviced apartments from London Serviced Apartments. They can offer you a professional, fully serviced space for you to stay during your trip or consult with your clients, and so can pull double-duty. You need to make sure you're joining together in a professional atmosphere with all of the available amenities. If you're going to go away for business you may as well do it in style and enjoy a comfortable stay whilst you carry out your work duties.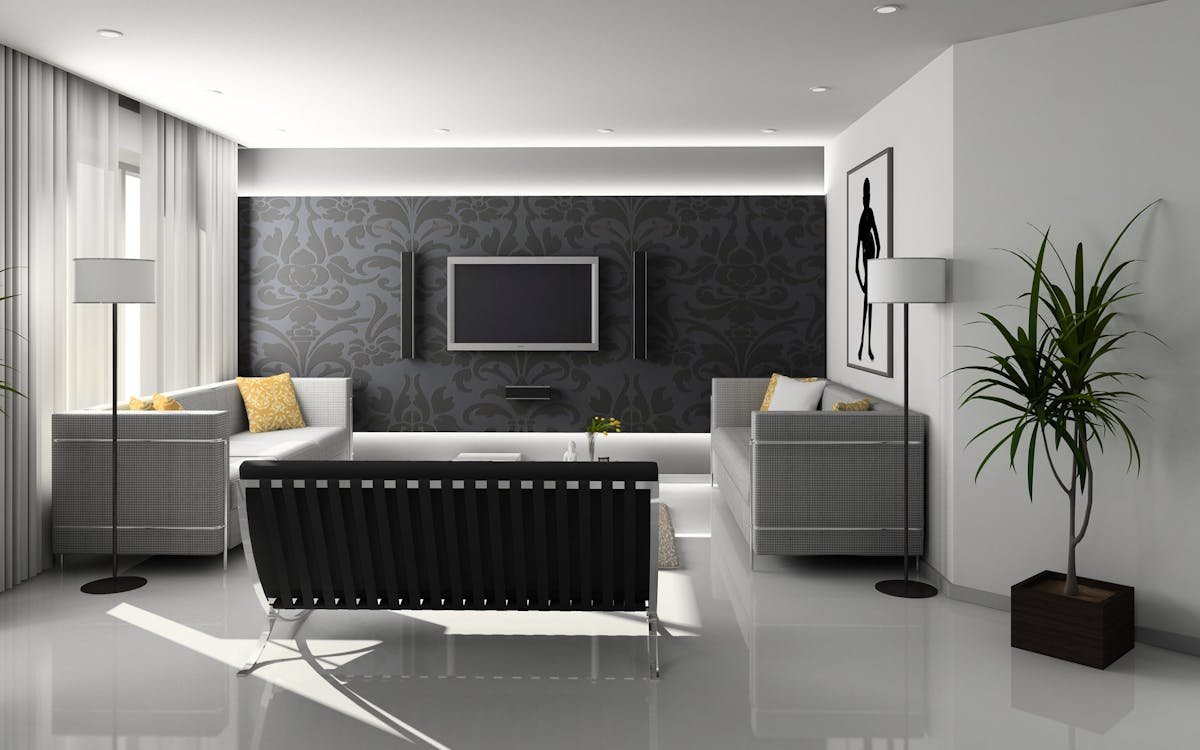 An Evening Well Spent
You may feel like the working days are long when you're away on business, but you need to remember what you're being paid for. It may be that this trip is included in your usual working hours, if so then don't feel obliged to work into the evenings. You need to carry out the responsibilities you went there to do and then make sure you get the relevant rest times. Your colleagues and bosses will not expect you to be working late into the night if you're not required to. If you're in a high pressured and pacey job you might find yourself tempted to keep working. Use your instincts and listen to your mind and body. Going above and beyond can be rewarding, but make sure you're getting the credit you're due.
So next time you're heading out on a business outing, see it as a positive experience. Make the most out of your time away and enjoy your change of atmosphere!