Giving Your Brand A Fresh Image This Year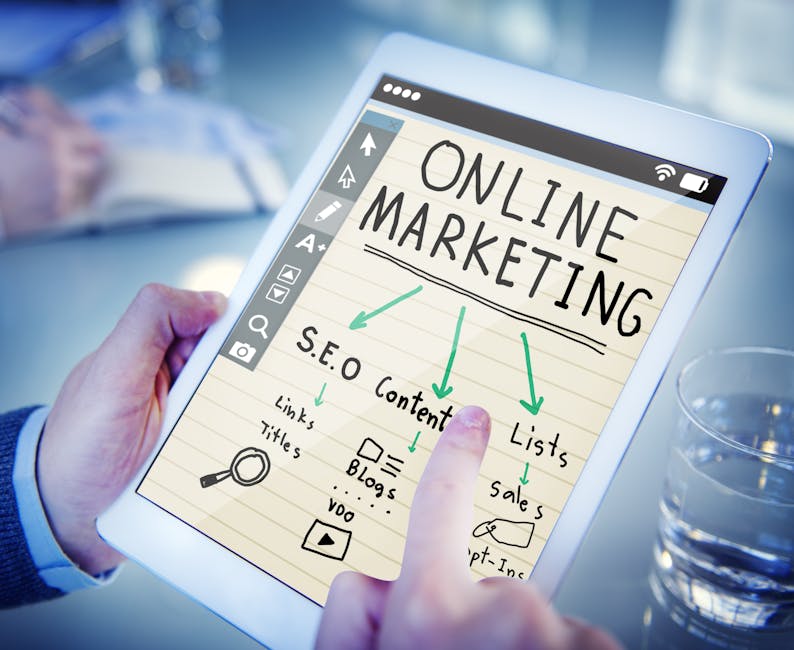 As you most likely already know, it's a business' brand that determines its success. Consumers are looking for a great product or service, obviously, but they have so many options in the modern age. It's all about the adverts they see on websites or posters. That's what sways a person into giving a company the time of day; it's all about imagery. Have you ever felt compelled to look into a company with a dull and uninteresting brand? No. And consumers won't give your business the time of day if your brand is dull either. The following pieces of advice should help you on your mission to give your brand a fresh image this year.
Give your online branding a makeover.
First of all, you need to focus on your digital marketing. Your business' online presence plays a huge part in its level of success. You need to think carefully about the way in which you portray your brand online. If you improve your company's website then you'll see a higher conversion rate of traffic to sales. Focusing on elements of your site such as visuals will give you more of a chance of ranking well on search engines; it's all about impressing the algorithms on sites such as Google or Bing. If you're struggling to rank well on search engines then you might want to look into an SEO specialist that could help you out. It's crucial that you get your brand in front of potential customers but also make a good impression once you do so.
Find your message.
Companies often find greater success when they have an enticing message. Your brand needs to represent values that capture the attention or imagination of potential customers. Heads are more likely to turn when they see a motto or a promise that resonates with them on a personal level. Perhaps your business promises to donate half of its earnings for a particular service to a particular charity, for example. Ideally, it'll be a charity involving something relevant to your industry or the product in question so as to ensure maximum interest from potential customers.
You could even promote an environmentally-conscious image; this is an easy value to uphold because you simply need to cut back on wastefulness and that's in your interests from a monetary perspective anyway. Of course, you don't have to make bold messages in order for your brand to appeal to its target audience. Sometimes, offering special rewards such as discounts or deals to loyal customers is the perfect way to make a statement that your company really cares about people.
Know your customers.
At the end of the day, if you want your brand to reinvent itself successfully then you need to do your research into the target market. You need to find out how to attract the right customers. The market is always evolving and it's important that your business stays on top of its game so that it can adapt to the changing industry around it. You need to figure out what consumers are missing from your industry at the moment; find the gap in the market and utilize it. Make your brand the solution to the problems of potential customers.