How To Get Paid On Time When You're Freelance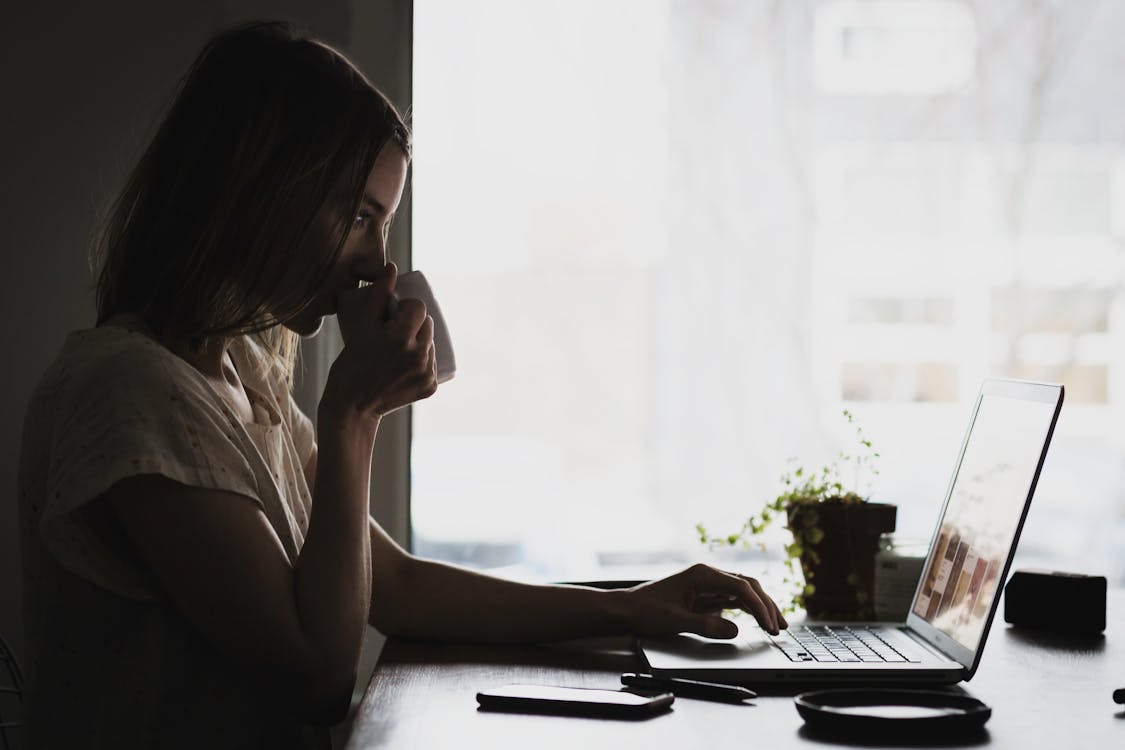 https://www.pexels.com/photo/adult-blur-computer-cup-374897/
When it comes to the freelance lifestyle, there's always a lot of advantages. Not only do you get to be your own boss, but you're in complete control of your working hours and your earning potential too. Both factors can be a huge draw to a lot of people looking for a more flexible and empowering working life. However, every up has a down – and that's certainly the case when it comes to working freelance. Because not only do you have the ability to dictate your earnings, you have to chase them up too. And pretty much every freelancer is going to experience a period in their life when they're not getting paid on time. If this is something that you're worried about, or you're currently struggling with, here's how to can look to change that.
Agree On A Fee
First up, you need to be able to agree on the right rate with your clients. This can be a lot easier with some clients than it will be with others. It's also something that not everyone will be comfortable with. But this is the first part of the process. You have to make sure that your clients are happy with what they're paying, as this can often stop any issues from occurring later on down the line.
Set Payment Terms
Another thing to outline before you get to work, is your payment terms. Whether you request to be paid upfront, half before you begin and half on completion, or even 30 days after completion, you need to inform your clients of this. They may assume that you're on 30 day payment terms when you're actually waiting on an upfront payment before you begin. So be sure to not only know this in your own mind, but make your clients aware and agree on the terms too.
Create A Contract
Next up, you're going to want to go with a contract too. This is for your own protection. Because you don't want to spend a lot of time and effort on work that will never be paid for. So draft up a freelance contract that you feel comfortable with, and share it with your clients so that they can sign a copy and return it to you. That way, you have evidence that all parties have agreed on the terms.
Seek External Help
From here, you may also want to bring in some external help if you're having issues. One option is invoice financing if you're having cash flow issues but you know that the invoice will definitely be paid. Another is to bring in a lawyer. Because sometimes, you may worry that you won't see the money that you're owed.
Renegotiate Terms
Finally, if you have ironed out late payments and temporary issues and want to continue working with that client, you may then want to change your terms with them. This could involve charging interest on late payments, changing your fee, or payment terms. Or, you may even want to end your agreement with them, should you not be happy to keep them on as a client.