Services Your Company Should Not Forget About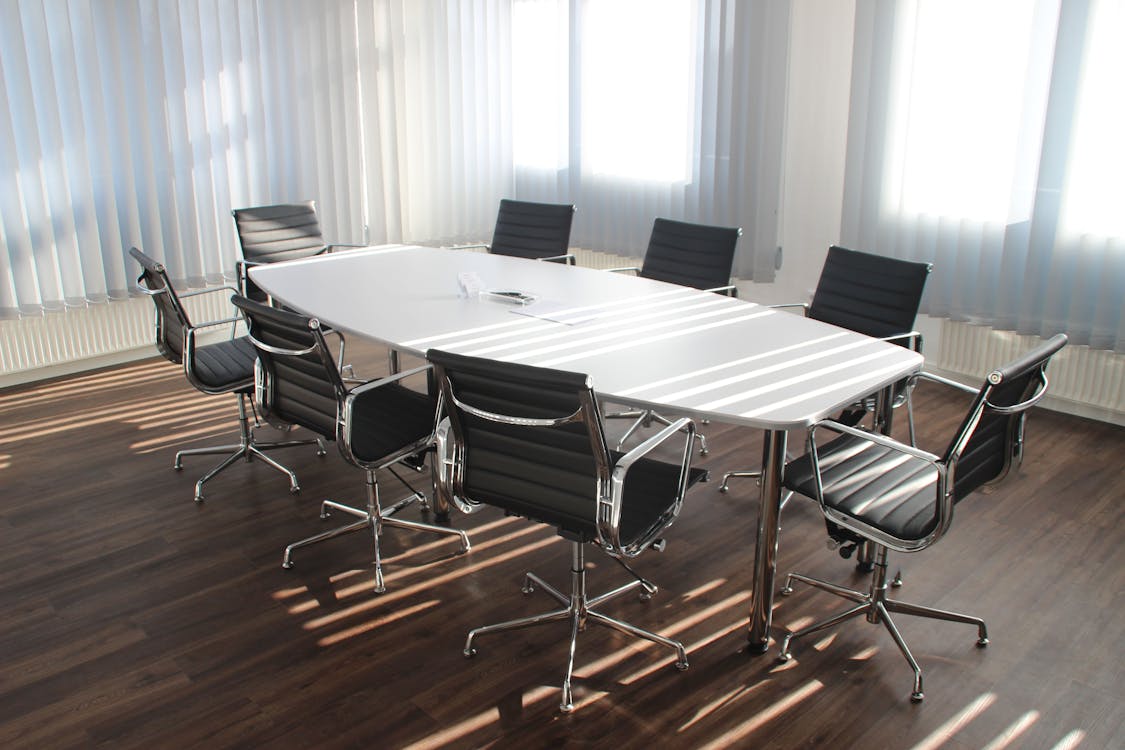 Image Credit: Pexels
There are plenty of services either within your company or that you hire externally that your company should not forget about. You either need to employ a team of people to perform these roles, or you need to hire an outside provider. Either way you don't want to forget about these services.
Cleaning Service
Cleaning is one of those jobs that just needs doing. You need to have your offices or business premises cleaned regularly. The state of where you operate from gives an impression to any customers or clients that visit you. Dirty and messy premises are also more likely to cause injury or illness in your staff. You can easily have your office cleaned every evening. You can have the cleaners come in for a few hours every evening after all the staff have gone home and have them clean everything top to bottom. You don't need to employ the cleaners and can instead hire them through a service provider to perform the cleaning. However, you need to make sure that you don't forget to get it done as it will reflect on your company and cause potential harm to your employees if you neglect to do so.
Tech Support
Tech support might be one of those services that you don't see the point of. You might feel that all they say when something breaks to turn it off and then turn it back on again. However, they perform so many other vital tasks as well. You can hire an IT company to do all of your tech support services including acting as a helpline and ensuring that all of your IT is up to date. They can also provide services like developing your IT infrastructure or creating bespoke software packages. They can also manage your cloud computing so that you are never far away from your work. Tech support does a lot for any company, and they should never be forgotten about. If you have any IT or tech related question, then they should be your first point of contact, and you should feel like you can rely on them for any of your technology needs.
Financial Services
A lot of companies will have internal financial teams who deal with everything from payroll to budgeting. However, you don't necessarily need to do it this way. You could hire an external financial service provider to complete everything for you. Either way, your financial services will help you create your yearly budgets and forecast your companies spending. They will also ensure that your staff get paid each month and deal with any other financial issues that may come up during your daily running. Financial services will also be able to help you with your tax compliance through making your that you aren't paying too little or too much tax at the end of the year. They will also be able to help you manage things like VAT and manage your general bookkeeping and spending throughout the year. Financial services are an integral part of any business, so never forget about them.