Eliminating Threats To Your New Business
If you're serious about improving your financial situation, there are a great many measures you can take. You can find ways of saving without compromising on your lifestyle. You can grow your money with prudent investments. You can supplement your income with a side hustle, but so long as you keep on laboring away in that dead end job, you're always going to struggle against the glass ceiling over your personal finances. This is just one of the reasons why many entrepreneurially minded people make the decision to go into business with themselves. They know that they're not guaranteed wealth and success, but they know that starting their own business gives them the opportunity to take their finances and careers into their own hands. If they succeed they will do so as a result of their own hard work and dedication, and if they fail, they will do so entirely on their own terms.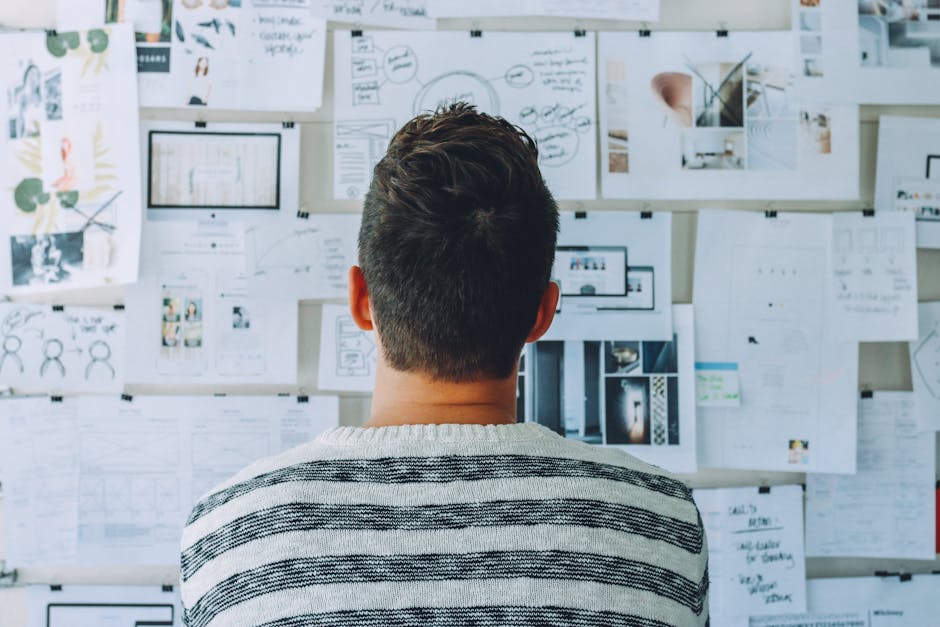 But the path of the small business is beset on all sides with risks and threats. Like a baby turtle crawling across the beach for the safety of the sea, nascent businesses are vulnerable to a range of external and internal factors that could see their creators' efforts disassembled and their hopes dashed. In order to overcome these risks, we must first be aware of them. Here we'll outline some common risks and how you can overcome them to help your business grow from strength to strength…
Cyber threats
When going into business, nascent entrepreneurs often look for opportunities to drive down their overhead costs. They know that in those early months and years that they must do everything they can to protect their delicate profit margins. Thus, they will likely invest sparingly in their IT infrastructure. They will purchase the hardware and software that they need to get the job done, under the understanding that they will make their systems more robust as the business grows. Unfortunately, many entrepreneurs find themselves so overwhelmingly busy in navigating the daily operations of their business that they simply never get time to revisit their IT infrastructure. This is particularly dangerous as it leaves the business extremely vulnerable to cyber security threats.
Among the most serious of these threats to new businesses is Ransomware which has even brought the UK's NHS to its knees by compromising patient data, exploiting weaknesses in existing infrastructures. It's vital that small businesses arm themselves against this threat. While more than 75% of small businesses recognize the importance of protection from ransomware, less than half feel confident that they are sufficiently protected from it. Ransomware can be introduced through a range of channels from email to bluetooth so your defense against it must be all encompassing. Of course you should install antivirus protection software, but this is only part of the battle. You must also ensure that all of your data is securely backed up (ideally in a cloud based solution), keep updating your software as new strains of ransomware viruses are constantly being created, and being extremely careful about where you and your employees click. One bad link could bring your business down in flames. Investing in cyber liability insurance is also strongly recommended.
Compliance
When you're up to your elbows in the operational side of your business, while addressing your corporate strategy to facilitate organic and sustainable growth this leads little free time to consider compliance issues. In fact, many nascent businesses make repeated compliance mistakes in their HR practices not to mention their tax accounting. Many small business make the mistake of treating compliance as an "add-on" when in fact it needs to be integrated systematically into your every process. That's why it's usually a good idea to outsource your HR functions, especially in your early years when you don't have the capital or resources to create your own HR department. You should also enlist the aid of a bookkeeper and an accountant. Granted these are additional overheads but they will work miracles for your tax compliance, affording you peace of mind that more than  justifies their fee. Plus, in many cases a good accountant will save you more than they cost.
Litigation
Litigation could do more than cost your business a fortune, it can leave a permanent black mark upon your reputation which is why you need commercial insurance. Exactly which policies and levels of coverage you need will depend on the nature of your business, but if you're thinking of giving your insurance a miss until a later date because you're too conscious of overhead costs, you could be setting yourself up to fall hard. As tempting as it is to believe that everyone is going to love your business, it's a sad fact that the longer you operate, the more chance there is of someone making a claim against you. It could be a vengeful employee who feels they were treated unfairly or an irate customer. In any case, having the right insurance coverage can help you in a number of ways. It can insulate your business from expensive legal costs while you refute an erroneous claim, ensuring that your business is still able to operate. This is why your business should at the very least have Public Liability insurance (also known as Commercial General Liability insurance) to protect every customer and client who enters your premises and Employee Liability insurance to protect your employees. You should also consider Professional Indemnity insurance to protect your business' reputation. In your early stages, nothing will hobble your brand more than an expensive and high profile claim being made against it.
Employee injury
Needless to say, Health and Safety is another area in which your business will need to be compliant, as employee injury can prove devastating to your business' productivity and reputation. If an employee injures themselves as a result of carrying out their daily duties it is your responsibility to provide them with worker's compensation coverage and indemnity payments. Needless to say the cost could be devastating to your business, but perhaps more crippling is the damage that could be done to employee morale. If employees do not feel safe and valued, they are likely to be less productive or loyal to you.
A single employee injury could prove a huge talent flight risk.