Making Living in London a Financially Feasible Option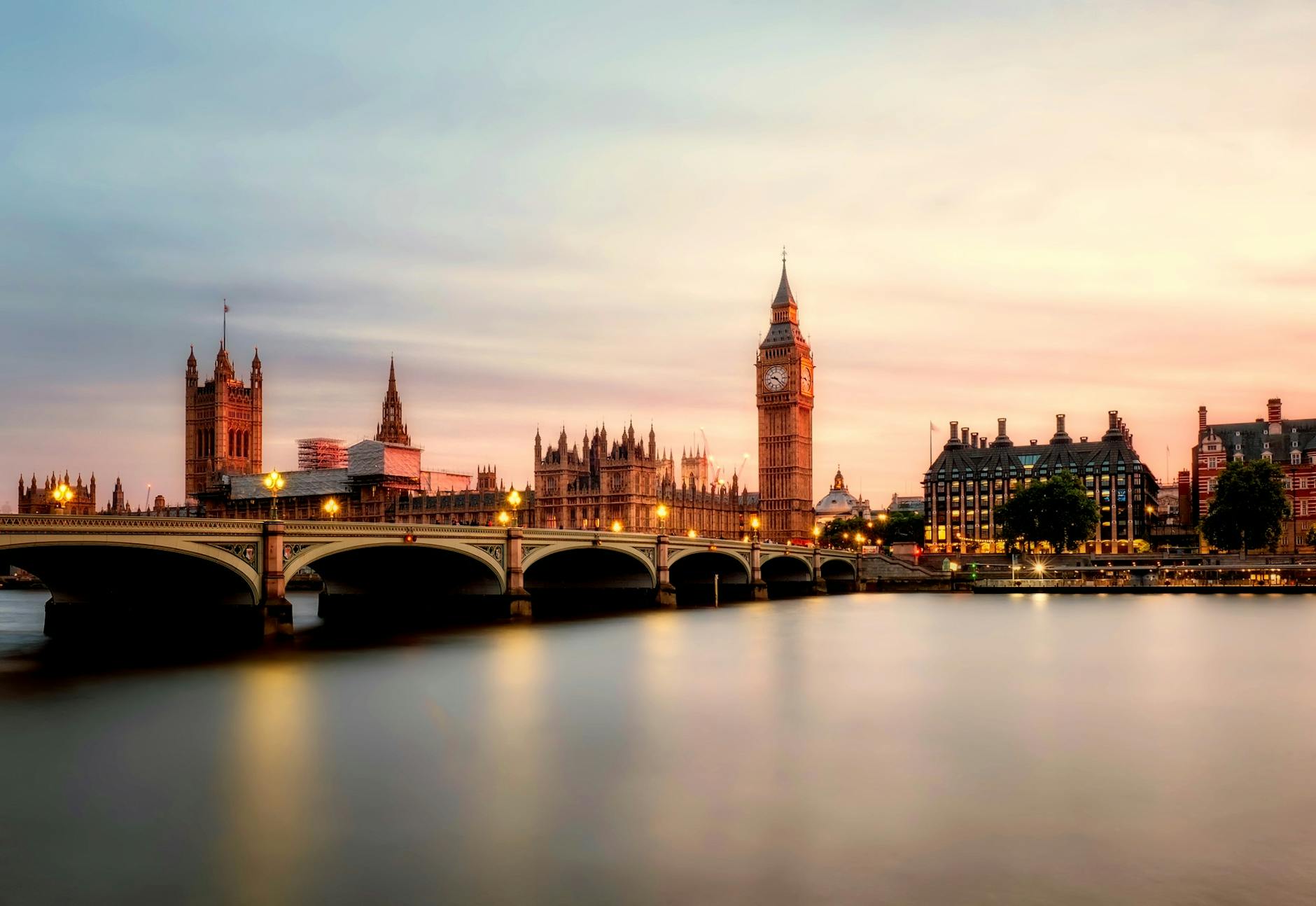 London is an international powerhouse. This city attracts millions of visitors on an annual basis, and it's not all too difficult to see why. Not only is it the United Kingdom's capital, but it's a cultural capital, hosting some of the world's best museums and art galleries. There's plenty to do, with numerous fine dining establishments as well as twee cafes, trendy bars, and traditional pubs. Many of us simply want to live here because of this! However, a lot of industries are based there too, so if you want to excel in business, publishing, or banking, chances are that you'll have to live in the city in order to land the job of your dreams. No matter what your reason for wanting to live in London, it's important to bear in mind the financial commitment that you make when moving to the city. It's an extremely expensive place to live, so you're going to have to plan properly to make the move financially viable. But there are ways to do this. Here are a few to consider.
Short Let Properties
Many London residents think that house sharing is the only way to afford the steep rental costs on most properties. But you should consider putting your move off for a few months and saving up a few months rent in advance of moving. This means that you can make the most of short lets, paying three months rent up front and having peace of mind, as you will always be ahead of the game with your bills.
Make Use of Public Transport
If you haven't spent much time in London before, you might automatically go to take your car with you. But this is a serious no-go in financial terms. The majority of Londoners do not own a vehicle. Parking is extremely scarce, meaning that you could spend hours at a time just looking for someone to spot in order to be able to get out of your car and go into your home. Rush hour traffic is hectic and then there are congestion charges to consider too. At the end of the day, Londoners don't have cars because they don't have to. The city has some of the best public transport links in the world. Using public transport in any new place may be daunting, so it's completely normal to feel intimidated by it when you first move to the city. But there are apps out there to help you. Download Citymapper. This is the easiest way to decide whether you'd be better off taking the bus or tube. All you have to do is input your current location and your intended destination. It will then offer you all of the different ways to get there, including predicted journey time, total journey cost, and where to catch the bus from or which platform your tube will alight from! Also bear in mind that London public transport doesn't accept cash, so make sure to have a contactless debit or credit card at hand or a preloaded Oyster card.
These are just a couple of ways to take the burden of financial stress off your shoulders when considering a move to London. Embrace them and make the most of your major city experience!