Injuries at Work: What to Do After an Accident
Injuries can happen at any time and any place but if they happen while you're working, it's good to know which steps to take. While you're probably most concerned about the injury and recovering as quick as possible, there are a lot of other questions an employee will have after the accident has happened.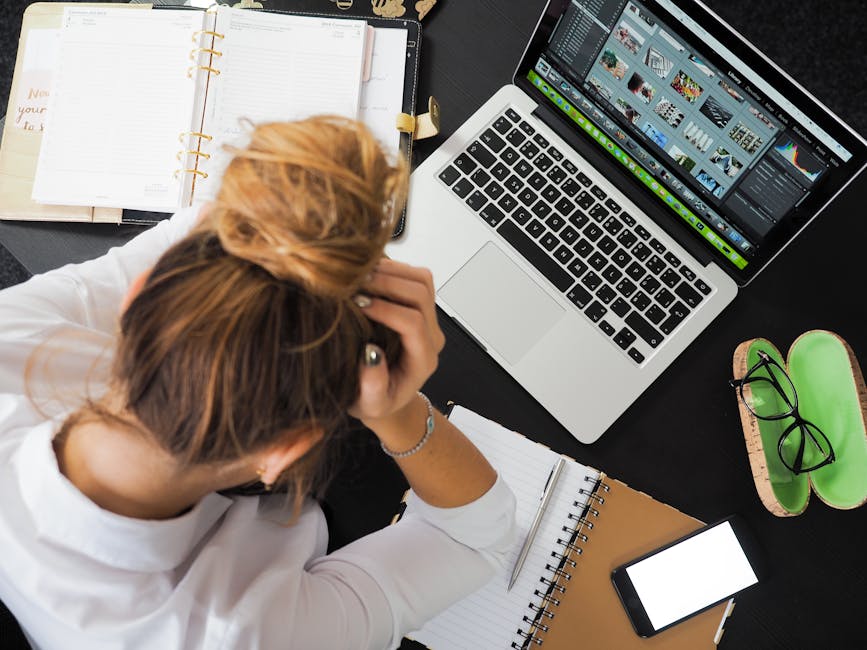 Image from: Pexels
Here is a quick guide to what you should do right after the injury, who you should notify, and the forms you should complete in order to retain your benefits. If you fail to do this, you might lose your rights to claim these benefits – so it's good to know about this before it actually happens.
What is a work-related injury?
While it is easy enough to know when you're injured, many employees are confused about exactly what counts as a work-related injury. A work-related injury means that you've been hurt while on the premises of your employer, and you can claim compensation if you feel that they did not adhere to the health and safety regulations.
Your claim may be found successful even if you contributed to your own accident at work, though, so make sure you check exactly what types of injuries you're able to claim compensation for.
What can I make a claim for?
All types of accidents can happen at work, even in a regular office environment. The most common type of accident is actually simple slips, falls, and trips – usually due to a slippery floor, unsteady chairs, or just a particularly messy office.
Assaults at work, including sexual assaults, are also considered work-related injuries as well as those caused by other employee's negligence. There is an entire list of other accidents that you may be able to claim compensation for, though, so have a read here about the most common ones.
What do I do if I'm injured?
The first thing you should do is, of course, to seek medical assistance and notify your employer as soon as possible.
There is actually a time limit to making an injury at work claim of 3 years so you should have more than enough time to file your claim. If you try to file a claim more than 3 years later than it happened, chances are that you won't be compensated.
The limit runs from the day the accident occurred or when you realised that the injury was related to something that happened at the workplace.
Every injury case is individual and will be considered on its own, so you'll only be able to know how much you're entitled to once the proceedings have started.