Setting Up For Cryptocurrency Mining & Manipulation
Cryptocurrency mining and trading are still massive fields of interest, no matter how many blogs tell you that they are slowly dying. Cryptocurrency has hardly reached its full potential as a valuable investment, and thankfully mining is still possible. While perhaps the cost of investment is a little higher than the previous boom of last year, this settled period allows for breathing room while you try to learn how to develop your best systemized setup for taking advantage.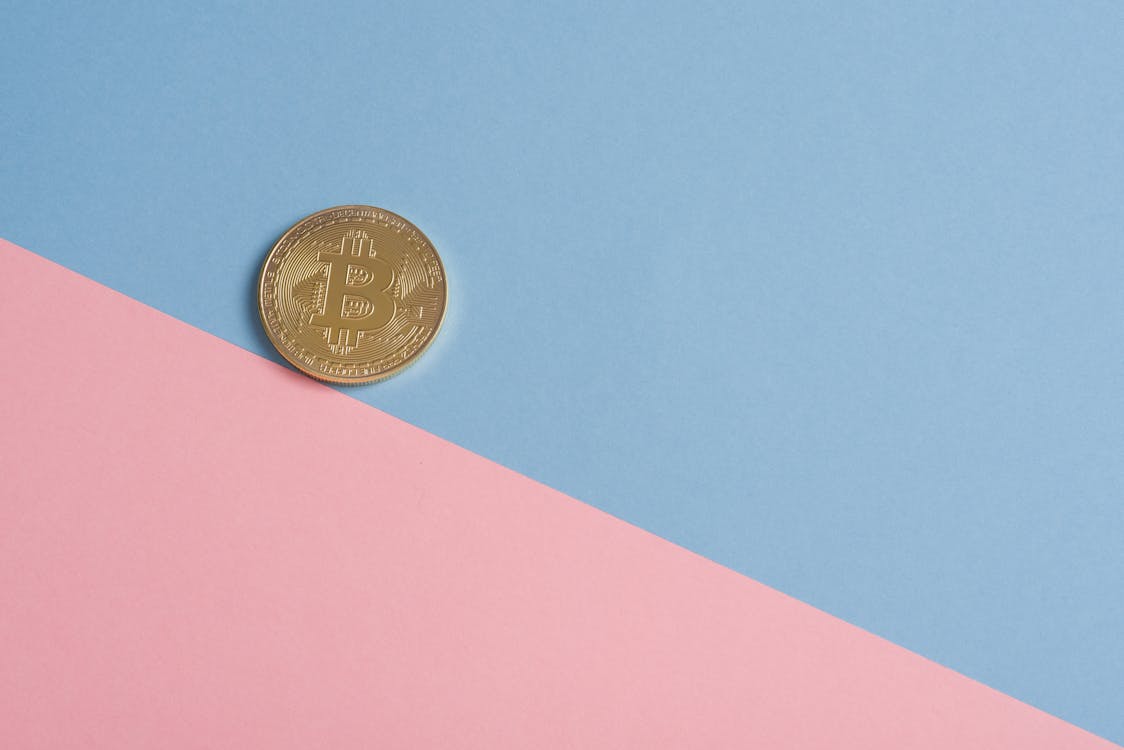 It's important to know where to begin, and how to enjoy yourself. Setting up for cryptocurrency mining and manipulation is important, and so fundamental that even basic, complete advice is never lost on the experts. For those coming into this field for the first time, we're sure that these tips will absolutely help you:
Desktop Computing
Cryptocurrency mining is perhaps less profitable than it used to be, but you can definitely turn a profit if you know how. It's important to understand the nuances between mining programs and how to set them up effectively. But the main fundamentals of your rig is the most essential part. If you have the money to invest, it might be that purchasing a high end GPU such as a GTX 1070 – 1080, a competent amount of RAM (roughly 16gb) and a heavy i7 CPU can ensure your computer has the processing and rendering power in order to generate the unique mathematical code necessary to potentially win big with mining requirements. Remote mining is also something you might look into. However, remember this is an investment, and sometimes with fluctuations in the market and the 'gold rush' dying down, it might be that multiple rigs are worthwhile to build and that you keep an eye out for any effective means of potentially securing more of this in the future.
Trading Platforms
Cryptocurrency trading is an art. It's essential to know the prices of currencies, to know the different valuations and histories behind the currencies, as this can impact the future trends they follow. It's also important to use a trading platform that allows you to access multiple markets and can stay compatible with any online digital wallet you have. Some traders prefer anonymity, while others thrive from low-latency trading, especially in the minute-to-minute daytrading that often affords potential dividends in the long-term. Choosing a correct trading platform is half the job here, but can be done effectively with the right resources.
Networks & Education
Just like any valuable market, the need to educate yourself reliably is ever-pressing, but will see you right if you keep on top of things. Joining dedicated cryptocurrency discussion forums such as r/Bitcoin among many other dedicated forums and instant IRC chatrooms can help you make heads or tails of the crypto world, and begin to see its continual adaption of uses and its potential to truly shake up markets.
With these simple tips, setting up for crypto mining and manipulation is sure to be a worthwhile and educated cause you personally follow. Good luck!