Maintaining Long Distance Relationships Without Breaking the Bank
In life, we tend to form relationships and bonds when we spend time with others in real life. Whether these people happen to be family members, romantic partners, friends, colleagues, or other acquaintances. But these individuals aren't always necessarily going to remain close by. People can move far afield or overseas for a whole host of reasons – they might want to explore the world, they might have an affinity for another place, they might be studying elsewhere, or they might be pursuing a job. But this doesn't necessarily mean that your bond has to be cut. You can maintain relations at a distance! One problem that does tend to face those of us who try to achieve this, though, is financial difficulties associated with trying to keep in touch. Here are a few tips that can help you to maintain long distance relationships without breaking the bank.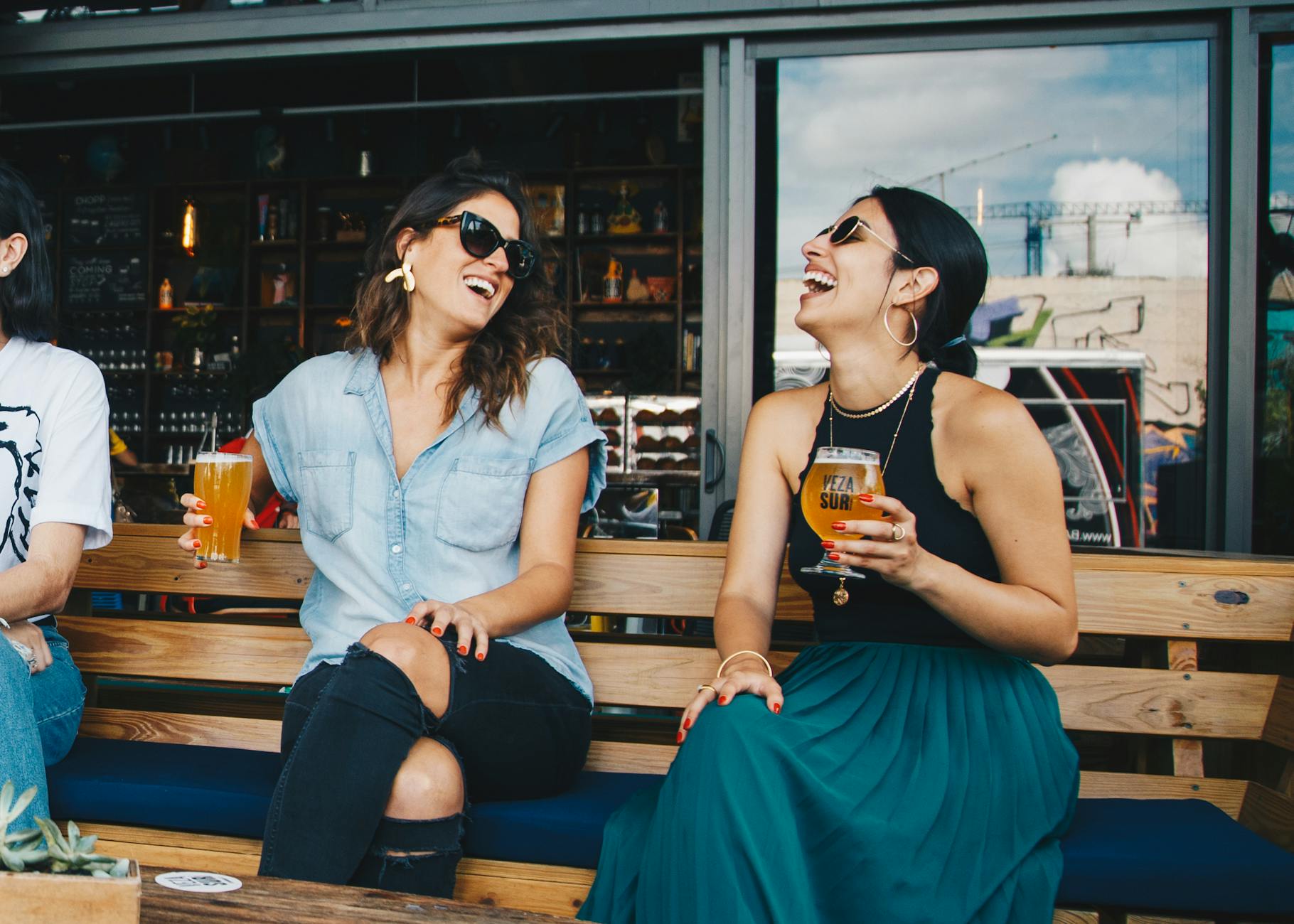 Video Calls
Nowadays, keeping in touch over a distance is easier than ever. However, rather than trying to maintain contact through phone calls and texts, which can prove pretty expensive, you might be better off using free video call apps. This also allows for you to see the person you're talking to. If you don't want to see one another while talking, most video calling apps do allow audio calls for free instead. Instant messaging through social media can also prove to be a free and simple way to keep touch.
Celebrations
When our nearest and dearest live close to us, we tend to spend occasions together and celebrate together on a face to face basis. Of course, it would be nice to continue this, no matter where in the world they may be at the time of birthdays, Christmas, anniversaries, or other festivities. But sometimes, it just isn't possible without digging yourself into debt. There are so many special occasions throughout the year that you might as well move nearer to them if you're going to want to spend every single one together. Instead, remember that you can celebrate and mark the occasion without traveling a long distance. Consider sending a gift in your place. Of course, belongings can't replace people. But sending a parcel with DPD Local Online can bring a smile to their face, as they will know that you're thinking about them and have sent some sort of regards. Take the time and effort to look up estimated delivery times and try your best to ensure that you have posted the parcel in time for it to arrive in its destination on time.
Plan Visits Well In Advance
Spontaneous visits when you and your loved one find that you both have time on your hands really can prove to be extremely tempting. Now, if you find a last minute offer, this is fine. But most of the time, booking close to your time of departure results in higher costs. By planning trips well in advance, you can keep a lookout for special offers, packages, or deals and save yourself a whole lot of money in the process. This places less of a financial strain on you and you can put any savings towards having a better time once you arrive, or can put it into a savings account towards your next trip.
These are just a few different steps that you can take in order to minimise the costs of maintaining a long distance relationship of any sort. You really don't have to break the bank to keep in touch and continue building strong bonds!